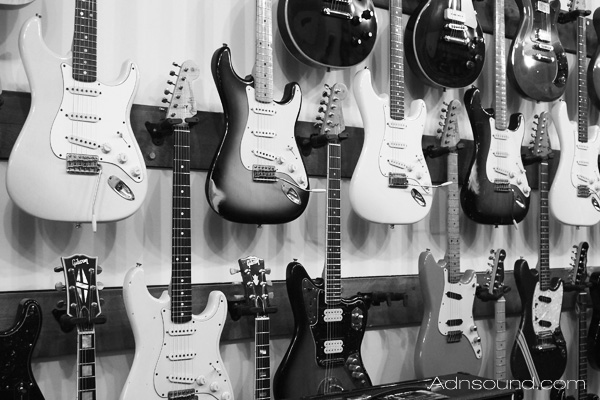 A l'occasion de la sortie récente de Blue Shine in the Moonshine qui fait suite à Pardon My French parut deux ans plus tôt, voici une session acoustique des bordelais de June Hill.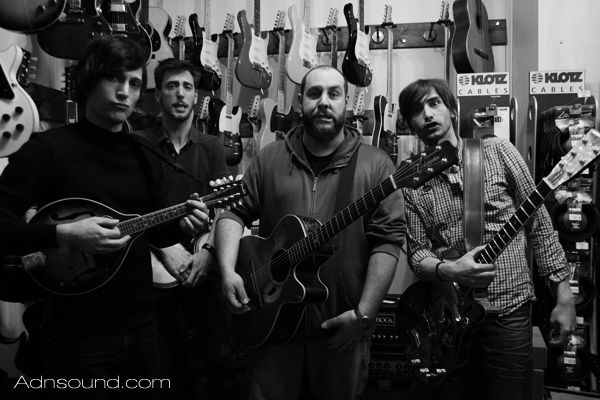 Blue Shine in the Moonshine, un nouvel Ep toujours plus inspiré par  la country alternative des américains de 16 Horsepower. Un univers où se mélange avec justesse la pop-folk de titres tels qu' Empty Shell for Sale ou 22 et la country plus sombre et alcoolisée des Appalaches (The Pie and the Fat Boy, Sticks and Stones).
Merci à Didier de Guitar Store pour nous avoir ouvert ses portes le temps de la session acoustique ainsi que pour le cadrage !
Guitar Store / 10, rue de Douai 75 009 PARIS / Tel +33 (0)1 48 74 08 80