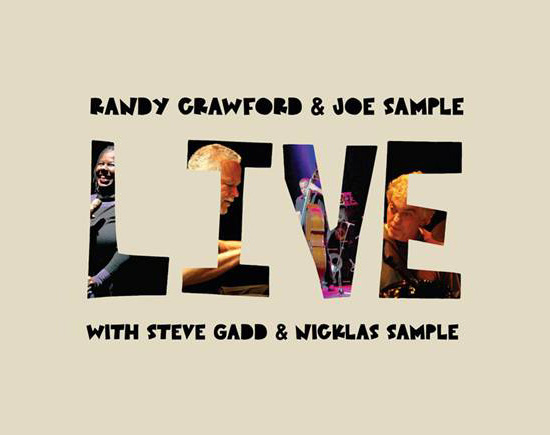 Live , le nouvel album de Randy Crawford, la diva de la soul, et de Joe Sample, ex Crusaders, sort le 7 mai prochain.
Enregistré tout au long de leur tournée 2008 en Europe, on pourra y retrouver des tubes tels Street Life (1979), Tell Me More And More And Then Some de Billie Holliday (dans une version blues), Everyday I Have The Blues . Seront aussi de la partie, un Feeling Good habilement revisitée et enfin un No Regrets, hommage à Non Je Ne Regrette Rien d'une certaine Edith Piaf.
Un album live de jazz, édité par Dreyfus Jazz, à ne surement pas manquer !